I was trying to explain to a younger friend exactly how cool the Six Million Dollar Man was the other day. Here's the basic conversation.
Me: The Bionic Man was named Steve Austin.
Him: Like the wrestler.
Me: He was hurt in some kind of accident. He was like an astronaut or something and they had to give him bionic limbs and a bionic eye. Actually he's the six million dollar man, not the bionic man. It was The Bionic Woman.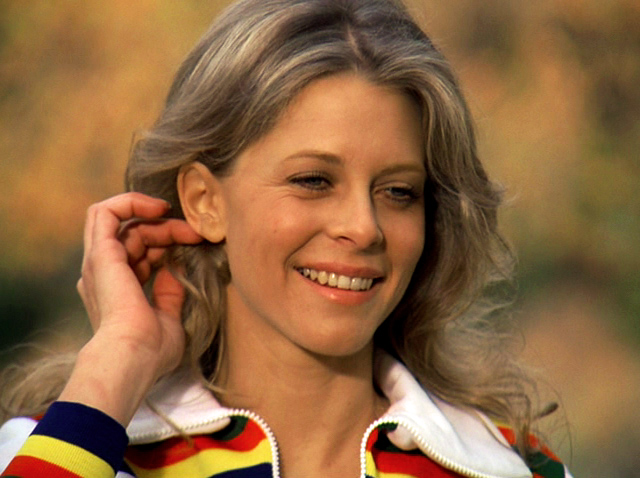 Him: She probably cost more than that.
Me: She was a school teacher; I don't know why they picked a school teacher. She was in an car accident I think.
Him: You think they would have picked an astronaut or something.

Me: I guess it was the 70's. Woman were only allowed to teach school or be receptionists or secretaries back then. (I was kidding, mostly. But I was trying to be funny, not an asshole. I'm naturally and asshole but I have to try to be funny.) She didn't have a bionic eye; she had a bionic ear. You could always tell it was working because she would brush her hair back behind her ear, I think there was a switch behind it to turn it on. Oh and there was a bionic dog named Maximillion.
Him: Really?
Me: And a bionic Sasquatch, I think the Soviets made the bionic Sasquatch. It was the Cold War and all.
Him: Now you're just making this shit up....
I shit you not.
It's hard to believe that all that awesome is all but forgotten.